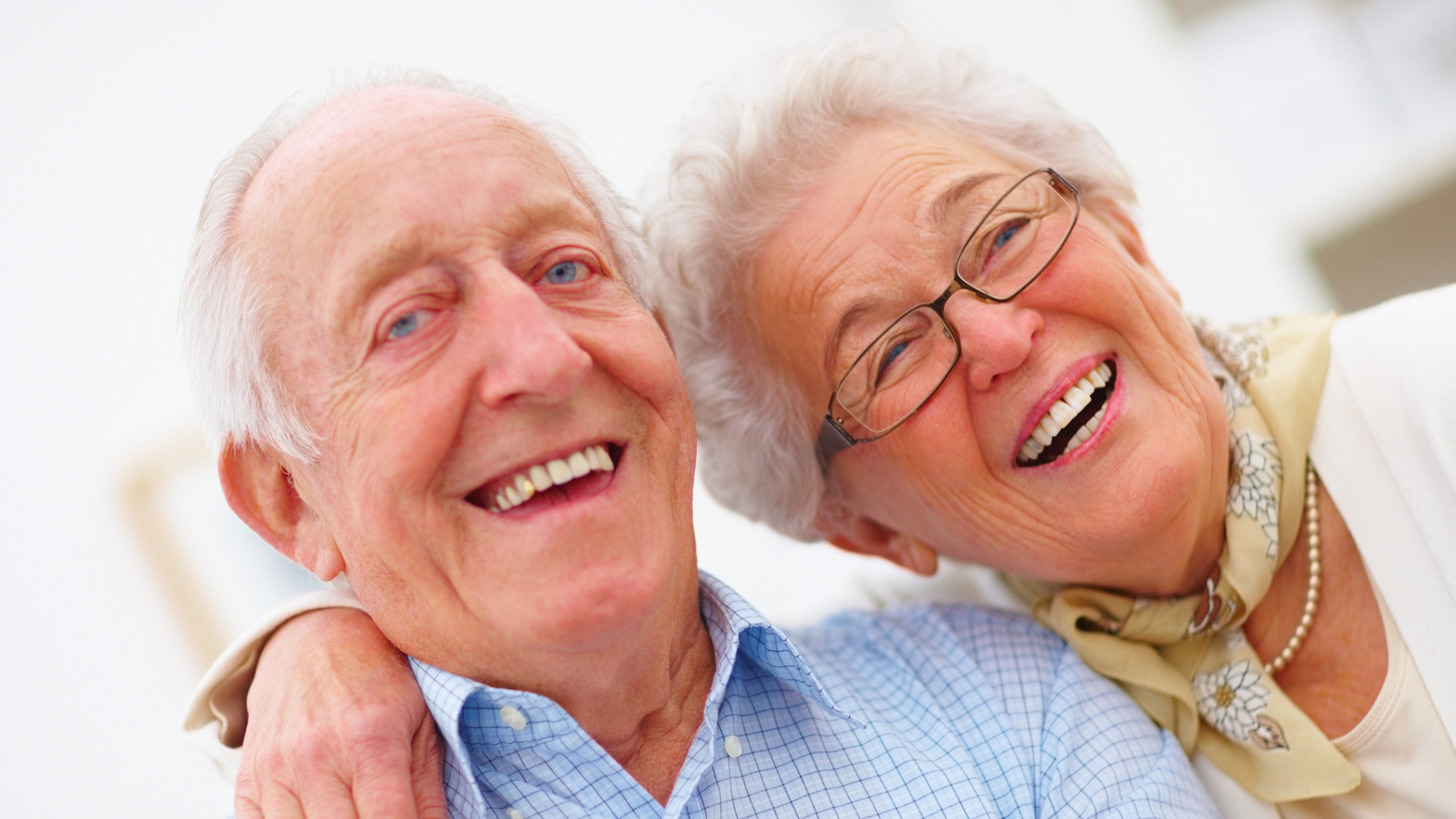 September 2014 marks the third global World Alzheimer's Month. World Alzheimer's month is an international campaign to raise awareness of Alzheimer's and challenge the stigma surrounding the disease. The theme for World Alzheimer's Month 2014 is 'Dementia: Can we reduce the risk?', focusing on ways we may be able to help reduce our risk of developing dementia with brain healthy lifestyles.
Alzheimer associations around the world will be focusing their campaigns on advocacy and awareness with information provision, Memory Walks, media appearances and free memory screenings.
They're asking that you show your support for World Alzheimer's Month by changing your cover photo across your social media networks for September.
There is still plenty of time to take part in the various activities, so we would like to encourage you to get involved if you can. Click here to find a list of events near you.
Here at Adaptawear we don't want any disability to stop you from living independently or to disrupt your lifestyle. We therefore provide a wide range of adapted clothing to suit your specific needs. So do visit our website and take a look at some of our products on offer today!
Best wishes
Adaptawear Clothing Team